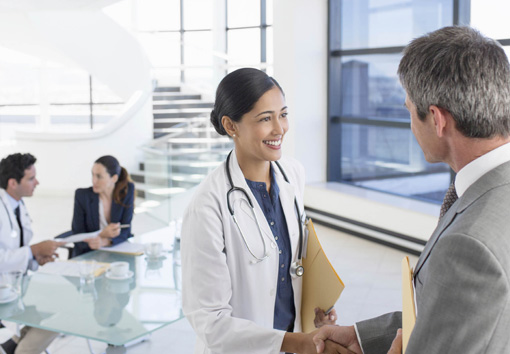 CRM Software for Pharma Industry
Whiz Sales provides CRM software for pharma industry. If you are working with pharmaceutical industries, then you need professionally designed software solution. In the first place, you have reached the right destination where Whiz Sales not only provide CRM software only but also provide with the customized CRM software.
Our CRM software for pharma industry designed uniquely for pharmaceutical coupled with lots of special features added to it. Our CRM Software will instantly help in bring all contacts and networks into a single unified database, realigning the market through segmentation, surely saving your time and money. In brief, it is scaled to suit your organization size.
Whiz Sales CRM works efficiently on mobile phones which surely enable managers to deliver customer related information to the salespeople on the field anytime, anywhere.
This software also helps Managers to generate comprehensive and summarized reports. In also supports customer tracking and compliance etc. Additionally, CRM leads Companies to better performance and being competition-ready always.
If you are a pharmaceutical company and looking for affordable CRM software coupled with so many features. Hence, you have reached the right place and your need will be taken care of by providing the best possible solution to your requirements regarding CRM Software.
---