Improves Team Productivity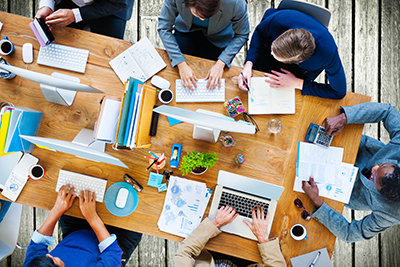 Fully Functional Package
Whiz Sales is an easy to use system suitable for small to medium business to help manage its sales, marketing and customer support. The software is tailored to grow with your business.
Users can learn to use it within minutes; its core job is that it assists Sales Teams to efficiently manage company's customers.
Other features comprise at-a-glance overview or status of team members, client list, client details, and exact location of every member.
Users can edit fields to find data they want easily, communicate within teams, schedule new tasks, and send alerts and instructions in real time....
It is safe and secure software, with least scope for misuse of information or leaks even in the event of losing a team member.
Nobody can access data unless assigned rights to do so. Those permitted can access, import data or create filter, add, or delete data fields as required.
---