Packages
Affordable pricing for everyone! We want you to get the best deal!
Simple And Affordable Pricing Plan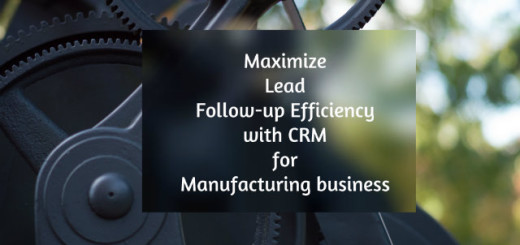 CRM Software Cost
Whiz sales CRM is a value for money and it's worth investing your money in Whiz sales CRM which actually maximizes your returns by helping in reducing your costs, Integrating your business, accessibility of data from anywhere by just having Internet connection, provides flexibility. Hence, it helps in improving your business and helps in generating higher returns.
CRM software can be customized as per the requirements of sales Team, it helps accessibility of Sales team to data of any customer they want to make sales pitch
as per the requirement of customer based on previous purchase (e.g.- by addressing customer by his/her name, cross selling of products as per the previous data available with the company based on previous interaction), so with the help of CRM, you can integrate your business and at the time of addressing customer you can access the data of that particular person on the same screen which helps Sales Team catering the needs of customers better and generating more profits for the firm.
Whiz sales provides low CRM software cost and highly effective software, below is the mentioned costing of various packages, you can go ahead and take a free demo as per your requirement after which you can make your mind to make us as your provider.